If you're a FNAF weeb like yours truly, you might have heard about a certain new teaser image?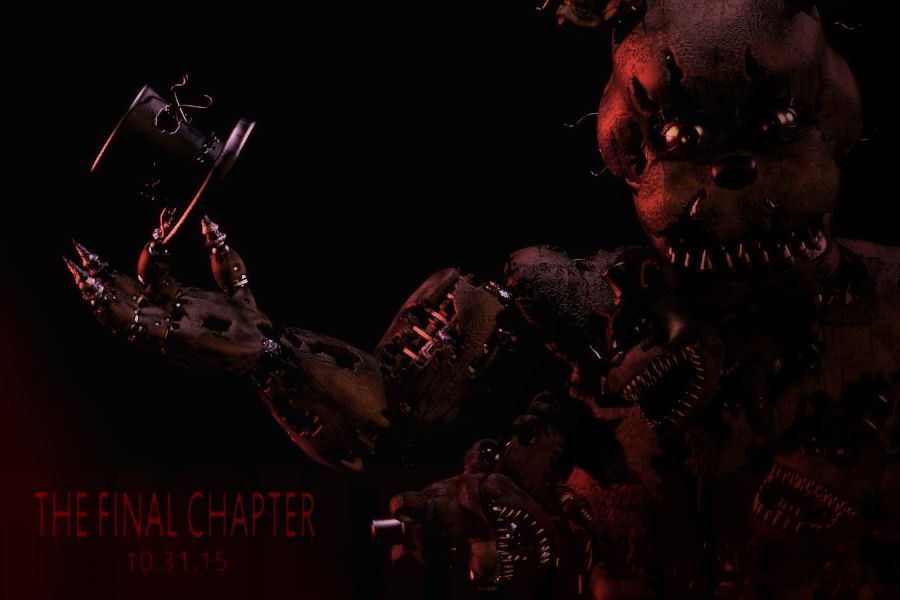 I am very excited about this game! and as a rule you must brighten up images like these for any hidden secrets. The word "Nightmare" is visible which gives me the impression that this will be set in the most diabolical dream world ever!
Right now, my browser can't even load the website. I don't know if that's due to overuse, too much information in the photo, or whether Scott is just having problems this end.
Needless to say, we will be READY FOR FREDDY when the time comes!
Love you all

See you in October!